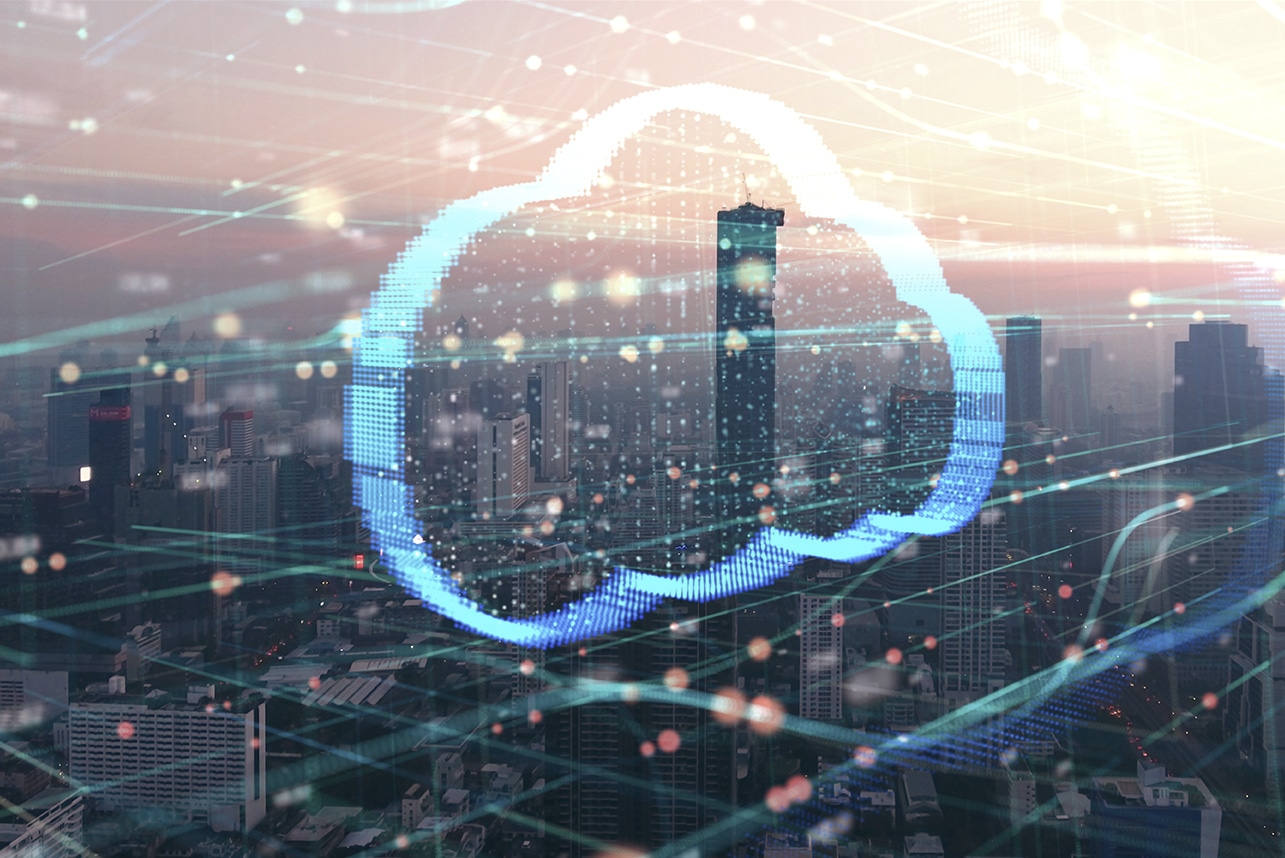 People have an interesting story to tell
Peter Stylianou is a partner at Michael Omiros Ltd, and has worked here since 2013.
After studying at the University of Essex and gaining his BA in Financial Economics, Peter joined Michael Omiros at entry-level with no previous accounting experience. Since then, Peter has qualified as a Chartered Certified Accountant and has been at the firm for eight years.
He now provides a highly-personalised service to our clients, liaising with them on a day-to-day basis, and gaining a deep understanding of their business and plans for the future.
For Peter, one of the best parts of the job is hearing people's stories, and working with them to achieve their financial goals.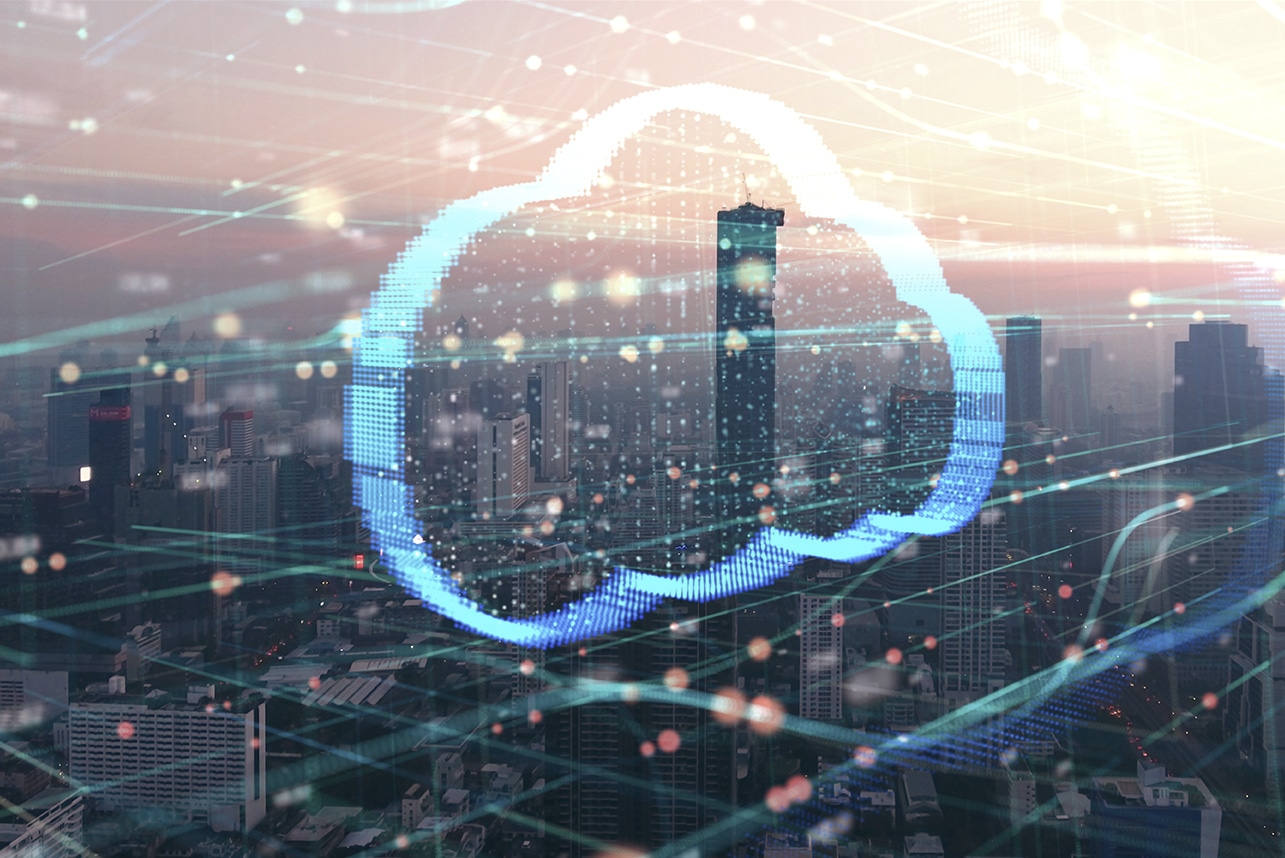 If Peter wasn't an accountant?
In a previous life, Peter worked for a financial services company, trading futures and executing trades. He's always had an interest in the stock and foreign exchange markets, so, if he wasn't working in accounting, he would probably be one of those Forex (FX) trading whizz kids.
Peter is passionate about sport and football. He's played footie at amateur level for more than 25 years, and has captained many University teams along the way. He's also an avid supporter of Tottenham Hotspur.
Connect with Peter on LinkedIn
Contact Peter direct
Ask Peter a question via the contact page