Taking good care of the day-to-day
Failing to keep on top of your day-to-day bookkeeping obligations can severely hinder the development of your business. Not knowing what sales have come in, who's paid, or what accounts are payable doesn't just leave you in the dark about the here and now, it stunts your growth for the future.
We can take care of these essential elements, whilst clearly providing all the information you need to make better, more informed decisions. Think of our service as a turbo-charged engine that helps drive your business forward.
A few of the things we can take off your hands
Bank reconciliations and credit card management
Accounts payable/receivable
Bought/sales ledger reconciliation
Payroll and pension schemes
VAT and annual tax returns
Budgeting and cashflow forecasting
Financial reporting
Investment appraisals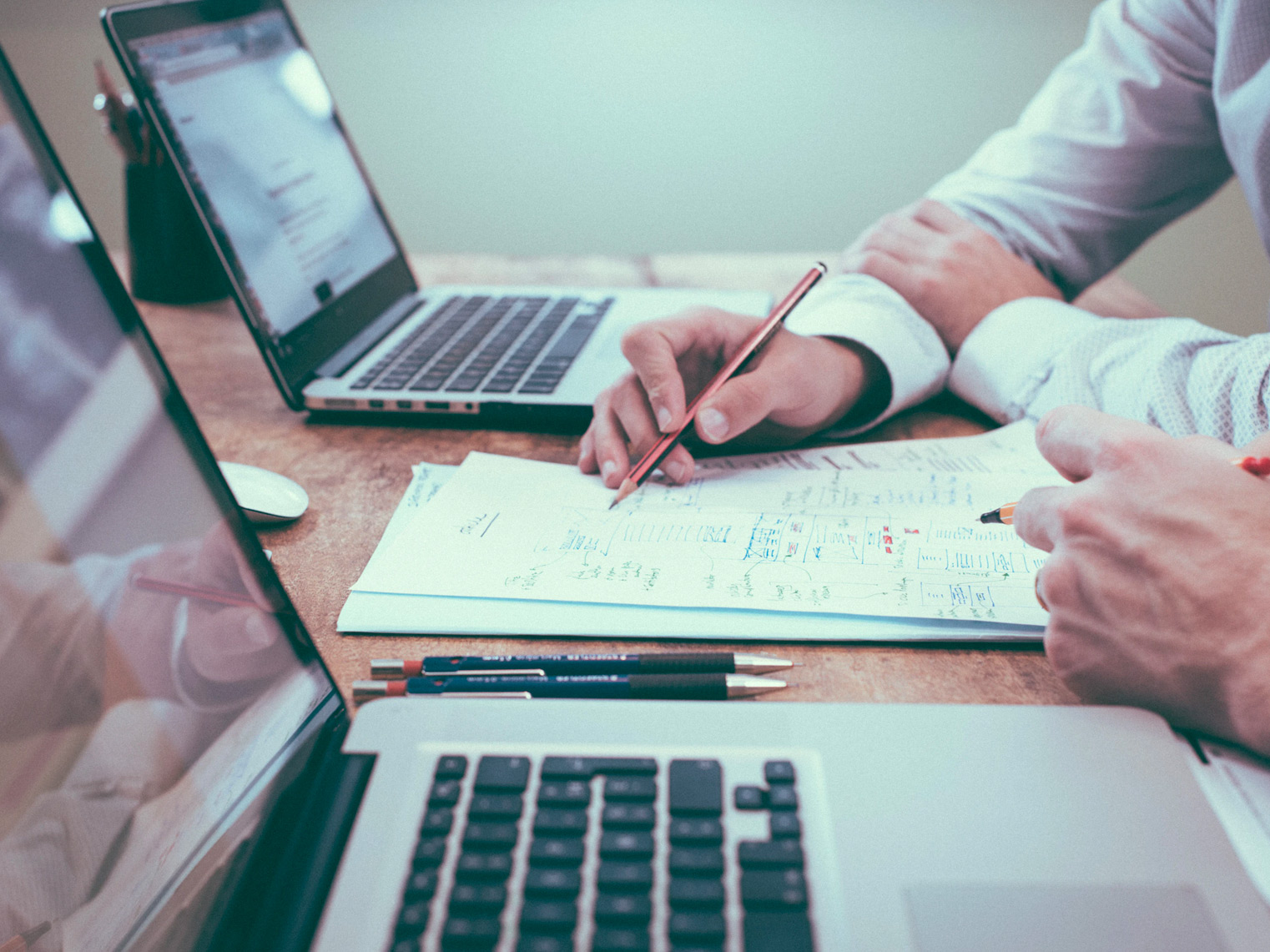 Four cornerstones for a successful business relationship
Deciding which accountancy service to use in handling your bookkeeping isn't easy. When you consider that there are so many bookkeepers to choose from, why should you opt for us?
We live by what we call the four business relationship cornerstones: trust, integrity, transparency, accountability. All very easy to say. But the fact that we're still working with clients after 15 years provides a clear demonstration of how our mantra works and is appreciated.
We would welcome the opportunity to help grow your business and provide you with an outstanding level of service. To book your FREE consultation, call us on 020 8449 9090 or use the contact form.