Your partner for future success
Whether you're a sole trader at the beginning of your entrepreneurial journey, or an experienced SME owner-manager, you need an accountancy service that understands the nuances of your business and is committed to helping you to thrive.
As an FCCA-approved team of Chartered Certified accountants, we become your dedicated partner, taking care of the day-to-day, and making sure that your statutory filing and reporting obligations are fully met. We'll also explain the key aspects of those reports, and provide the guidance you need to fully understand them and make better business decisions.
Taking care of you and your business
Strategic guidance and preparation of annual statutory accounts
Ongoing reporting and suggestions for running a more profitable business
A diverse team that pools its knowledge to give you a competitive edge
Partner mentality that's committed to your financial success
Tools to help you make better financial decisions, right at your fingertips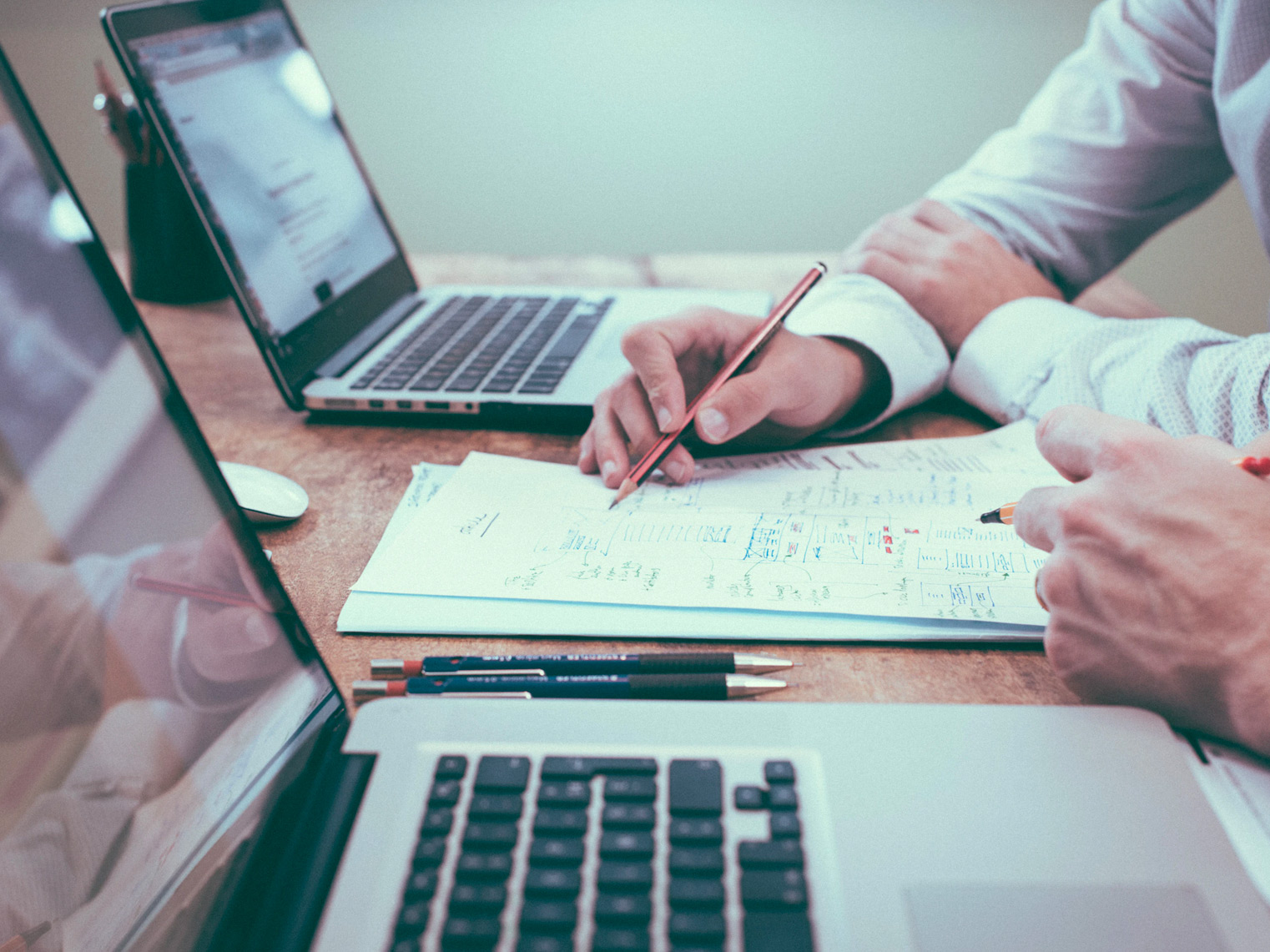 Knowledge and technology that work together
We use a range of sophisticated tools and software that are easily integrated into your business, providing 'on tap' financial data and essential insights.
We believe in empowering your organisation with knowledge, guidance, and technology to gain a genuinely competitive edge, and avoid the pitfalls that many businesses fall prey to.
You can count on us to perform with integrity, transparency and with the remit of acting in your best interests. Our team will always endeavour to help you grow a successful business and ensure your organisation reaches its full potential.
If you are looking for a fully committed accountancy service, call us on 020 8449 9090 or use the contact form to book your FREE consultation.