Ensuring that you pay the right tax liability
Our strategic tax planning service is for sole traders, SMEs, and corporate enterprises who require an ethical and transparent approach to dealing with their tax liabilities.
As a team of FCCA-approved Chartered Certified accountants, our role is to ensure that you never pay a penny more in tax than you need to, and to fully comply with all HMRC statutory obligations.
We will appraise any potential investments you may be exploring, assist in managing your individual wealth, and diligently plan your pensions for a more secure future.
It's about giving you the peace of mind you need to help you run a more efficient business, and to attain a healthier bottom line.
All your tax planning needs, covered
Capital gains and inheritance tax
Corporation tax
Personal tax and wealth management
Offshore and pension planning
Sole trader and SME
Profit extraction
Investment appraisals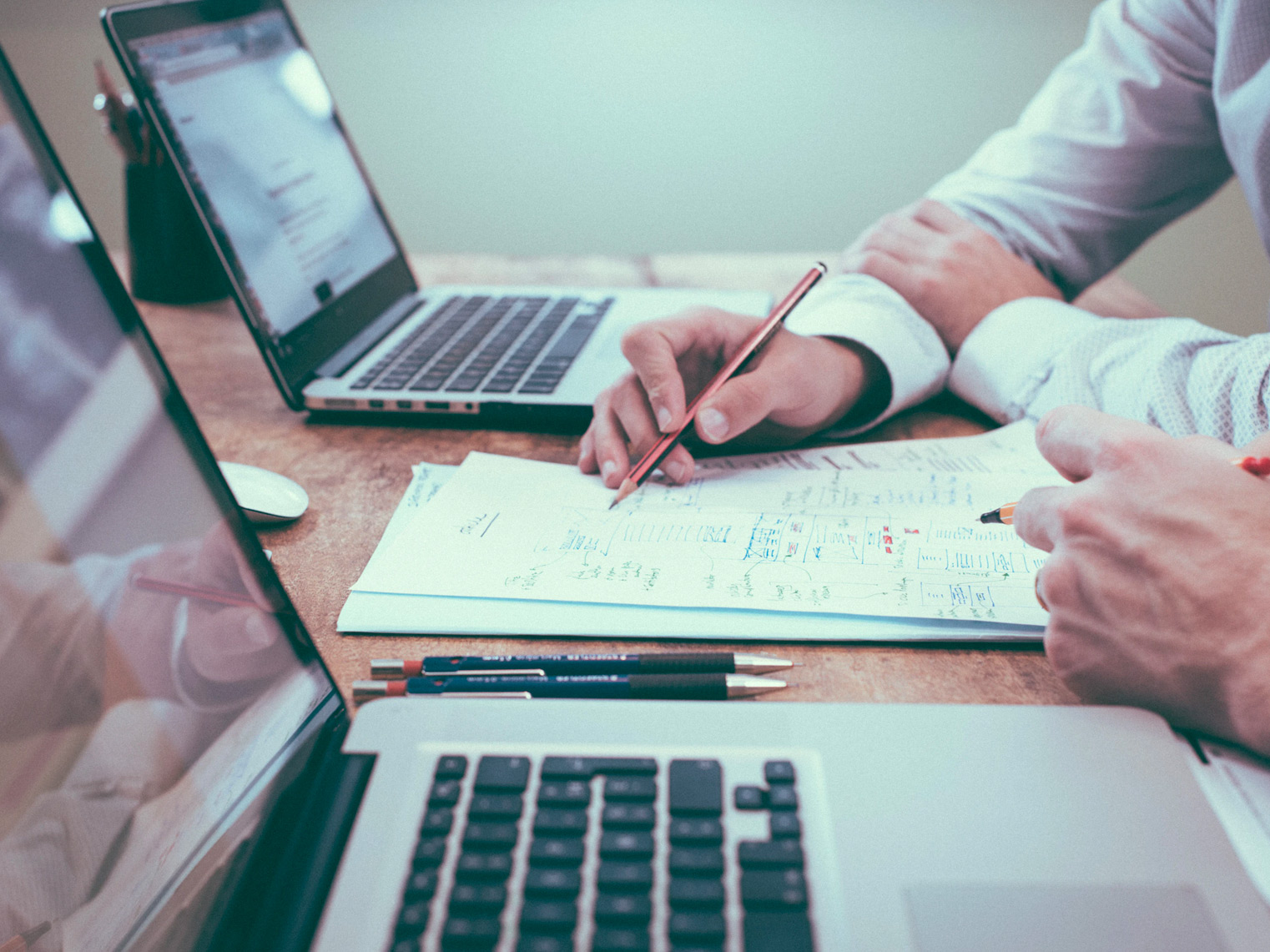 The tools and experience to make even bigger savings
Efficient tax planning and wealth management doesn't just come down to understanding numbers and spreadsheets. Our greatest strength lies in the diversity of our team's experiences, and the combined expertise we have in all areas of business, finance, and investment planning.
Our accounting systems are all HMRC-approved and primed to provide clear and easy-to-understand reports. Plus, they can be tailored to integrate with your own systems and provide powerful insights to help you make better financial decisions.
Discover a better way to deal with your tax liabilities. Call us on 020 8449 9090 or use the contact form to book your FREE consultation today.