Here to diligently grow your business
Michael Omiros is a team of dedicated chartered certified accountants and tax planners, based in London.
Since 2007, we have helped a broad range of self-employed and SME business owners to steer their way towards profit, navigate tax legislation, and create highly successful businesses.
Our mission is to go further in helping clients to set and attain their financial goals.
We do this by acting as a dedicated partner, working with you to create and implement a bespoke solution for each step of your business development journey.
Our team are fully versed in all government financial and tax regulations, and know how to clearly articulate your options, whilst providing a strategic blueprint for growth.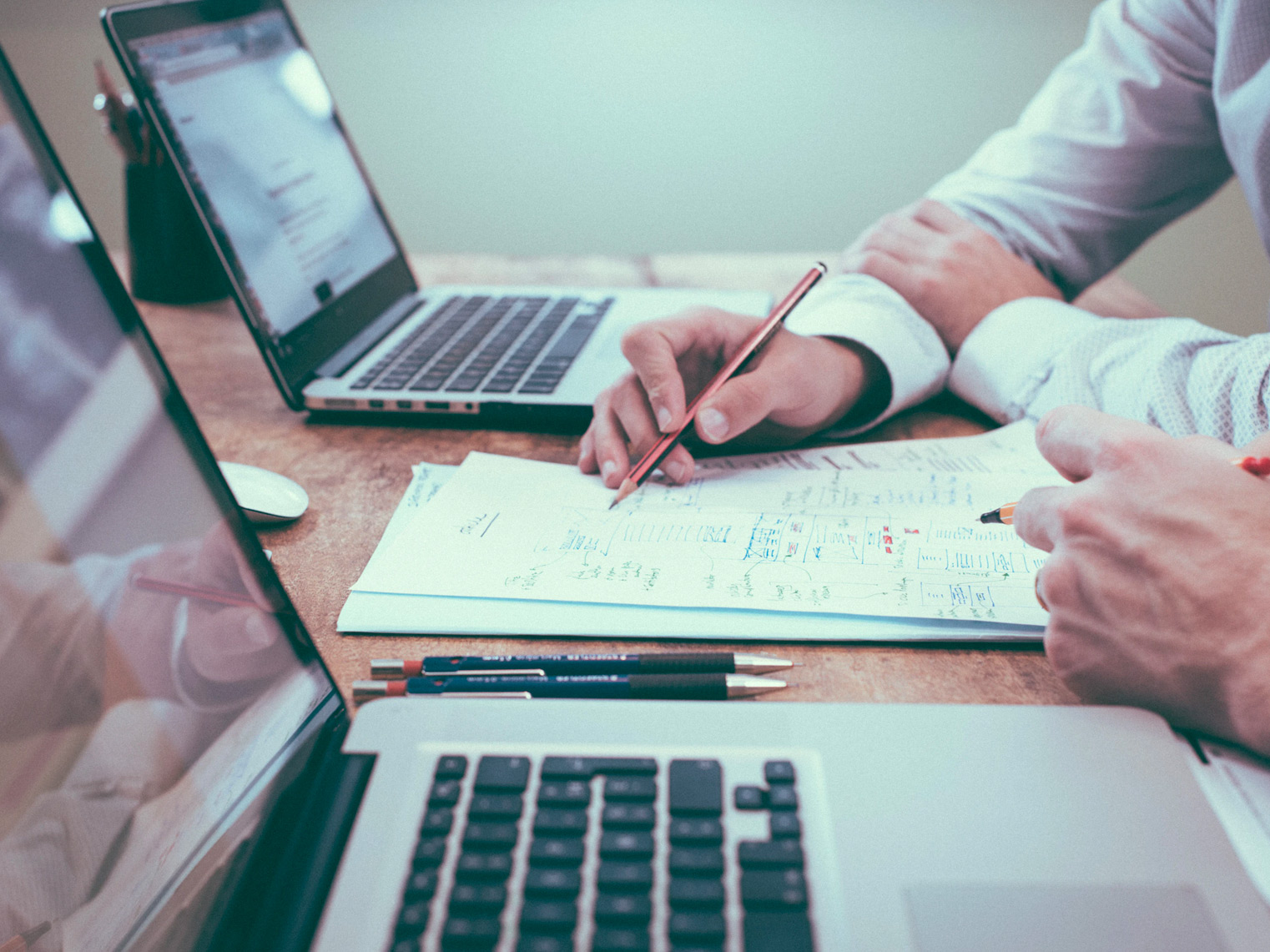 We are not just here to crunch the numbers
From the moment you join us, we get to work on helping you to plan, consider, and realise the true potential of your business. And it's not just the financial elements that we're good at.
As an authorised reseller for Xero and Sage, we can recommend and install a whole host of intuitive accounting software and cloud-based storage solutions. We will even provide the ongoing technical support to ensure the systems run smoothly and effectively.
You will also find us invaluable in helping you to decide on any investment opportunities that might come your way. Whether it's to expand your business, or something more diversified, we can provide you with a full appraisal, whilst guaranteeing to act with the sensitivity and discretion you would rightly expect from an ACCA member.
We would welcome to opportunity to discuss your business ambitions.
Book your free consultation today. Call us on 020 8449 9090 or use the contact form.