Strategic planning for future success
Good budgeting and accurate forecasting are key to growing a successful business. Yet, so many overlook these essential elements. Instead, they choose a strategy that will do little to ensure the longevity of their enterprise; and one that will ultimately lead to future uncertainty and poor financial decisions.
At Michael Omiros, we take a holistic approach to planning your business's future. This not only involves understanding how your organisation works, and its long-term goals, but also takes account of how your market will evolve and where you are in relation to the competition.
Short, medium, and long-term forecasting
We draw on the experience of our entire team for a more sophisticated understanding of your business and industry
We diligently consider the seasonal changes within your market and forecast for the rainy days, as well as the boom times
We anticipate the unexpected, and use historic data to accurately predict where your business will be at all stages of development
We continuously keep up-to-date with changes within your industry, and your customers' behaviour, being sure to account for any notable changes and flexibly adjusting where necessary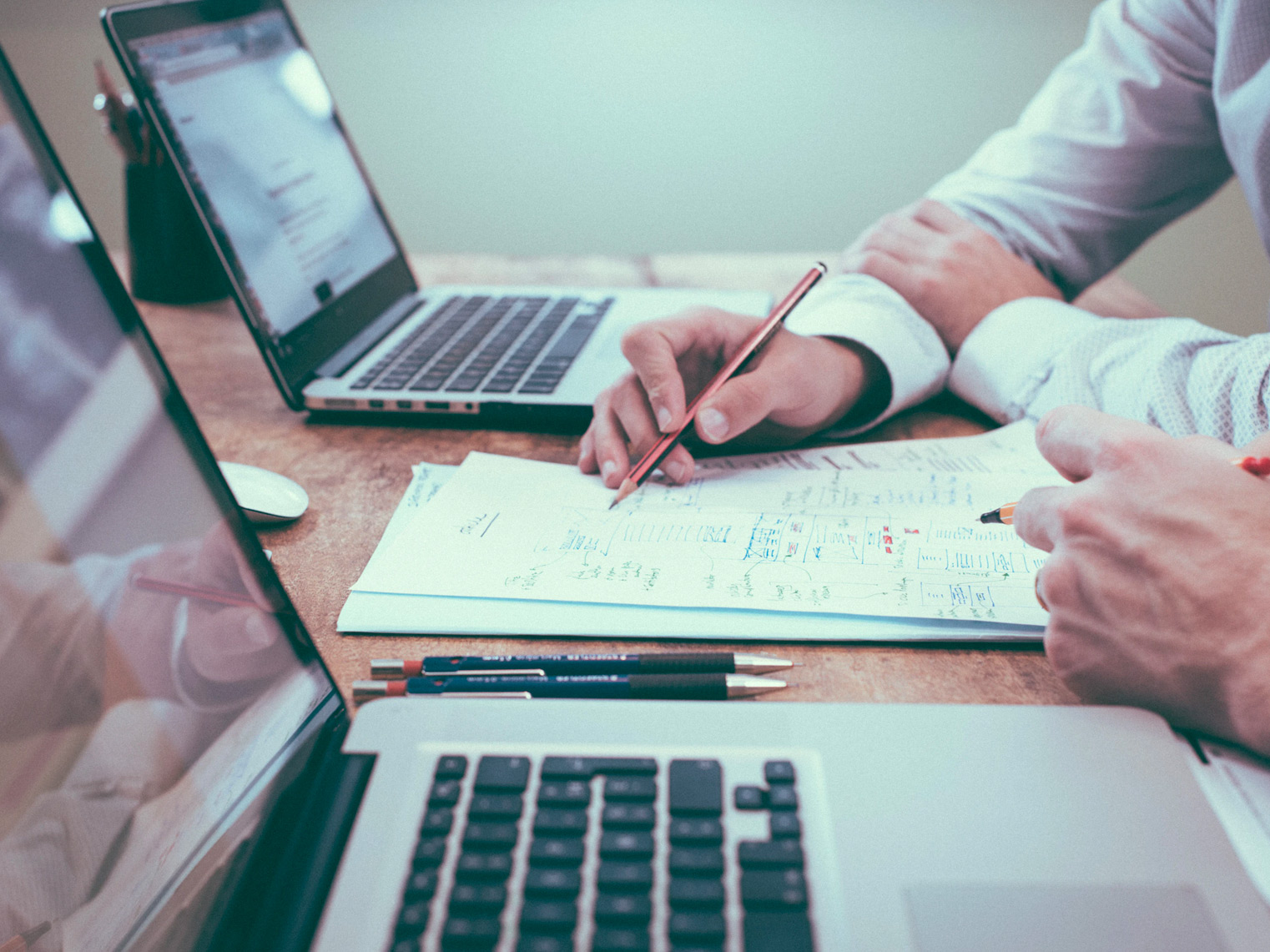 Support, guidance and qualified expertise
Every day, you face a set of challenges that must be navigated with great skill and tenacity.
But you know that between you and your team, you don't have all the answers.
We are here to support you in your decision-making, and to provide suggestions that will better equip you for the future.
You are invited to contact us at any time with your questions, concerns or ideas. Because, the more we understand about your business, the quicker we can steer you on the most effective path to success. Our purpose is to go the extra mile in helping you to achieve your business ambitions, and to be your dedicated partner for the years ahead.
Secure a brighter future. Call us on 020 8449 9090 or use the contact form to book your FREE consultation today.