Let's talk about your business ambitions
Thank you for deciding to get in touch. We are looking forward to learning about your business, and your goals and ambitions for the future.
You will find that we are committed to helping you for the long term, and hope to become invaluable in helping you to make the right financial decisions.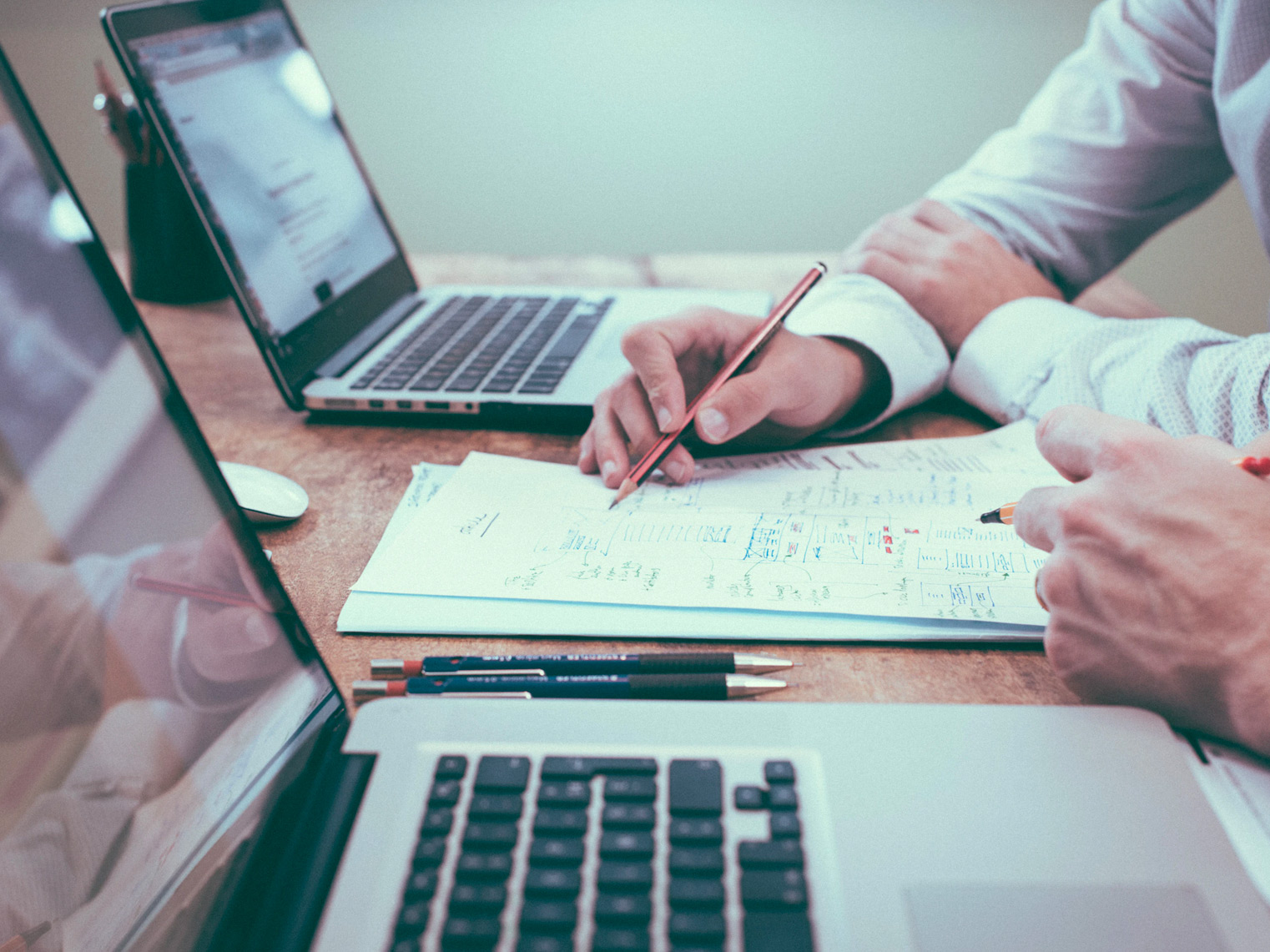 T: +44 (0)20 8449 9090
F: +44 (0)20 8449 5863
E: [email protected]
Woodgate House, 2-8 Games Road, Cockfosters, Herts, EN4 9HN