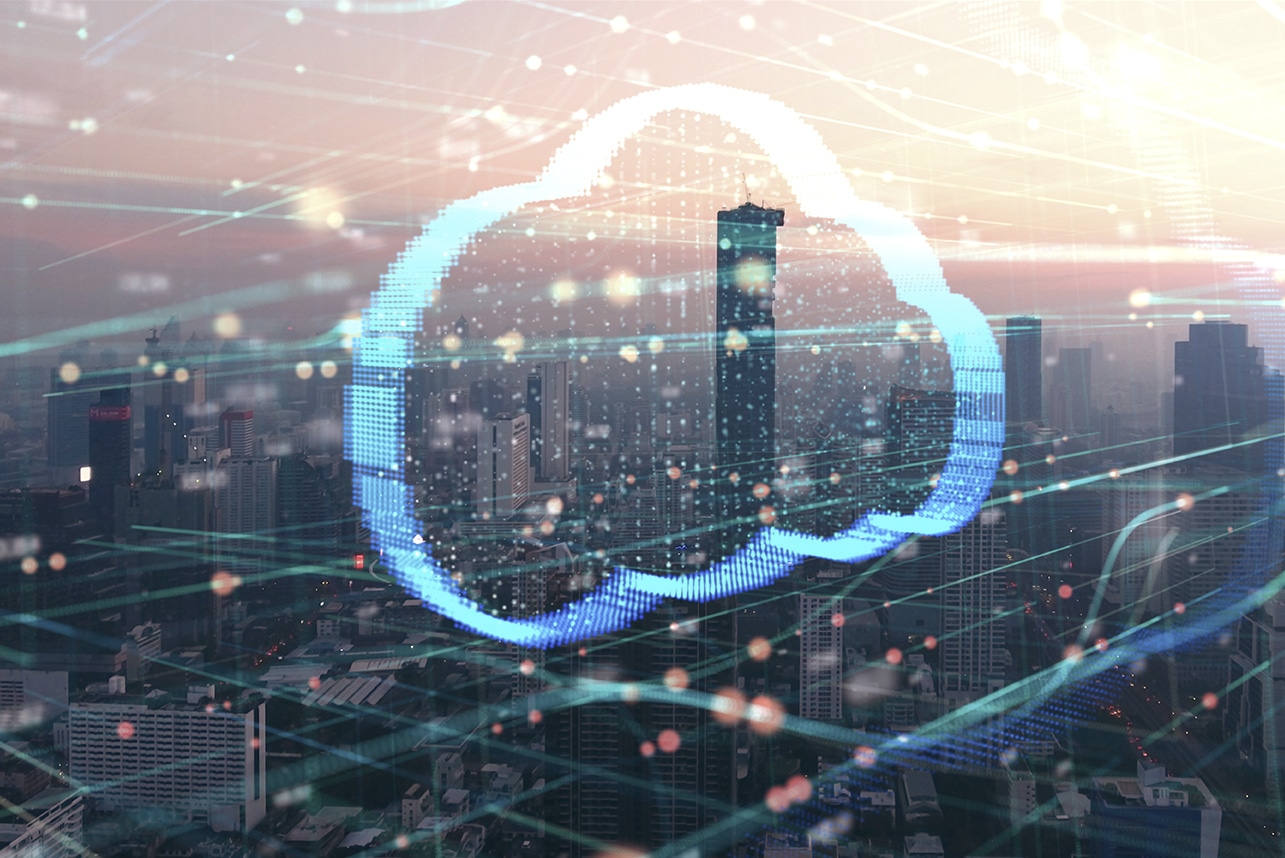 It's about helping companies succeed and grow
Omi Omirou founded Michael Omiros Ltd back in 2007, and is a fully qualified Chartered Certified Accountant and member of the FCCA. His previous role was as an auditor at Wilkins Kennedy LLP, where he worked for more than 10 years.
Aside from having a fascination with the financial side of running a business, Omi is driven by a genuine desire to nurture companies and see them prosper.
Helping a sole trader take their first steps towards profit is just as thrilling as seeing an SME scale up to the next level. As long as Omi is on that journey, encouraging and supporting them along the way, it makes every day an exciting challenge that never gets boring.
Omi acts for an array of businesses of all sizes and has been involved in a variety of strategic tax planning advice projects for clients. He thrives on providing business support in the form of financial viability, planning and funding.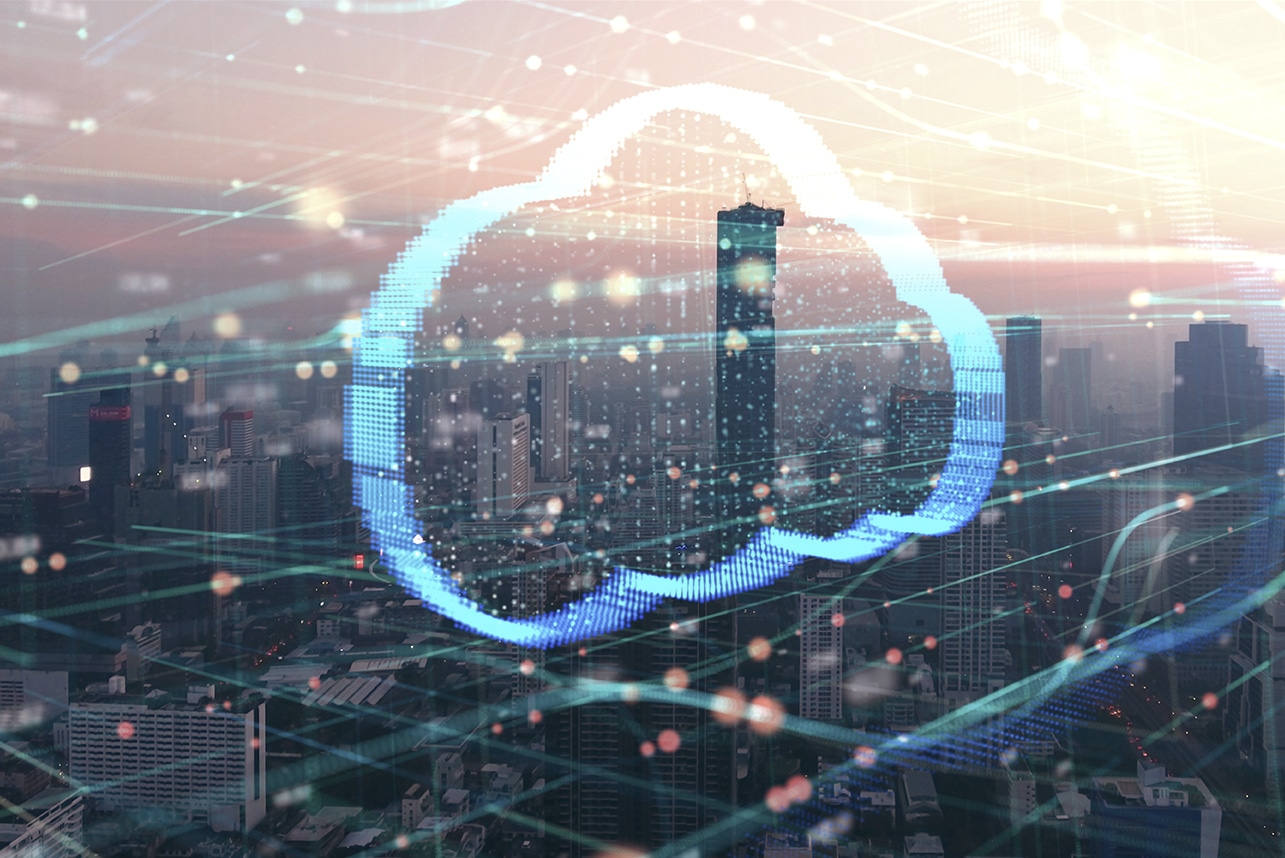 If Omi wasn't an accountant and tax specialist
In his spare time he is the treasurer for Cockfosters FC, and coach to the under-15s football team. Apart from being a great way to keep fit, it helps him to relieve stress and sharpen his mind.
Connect with Omi on LinkedIn
Contact Omi direct
Ask Omi a question via the contact page