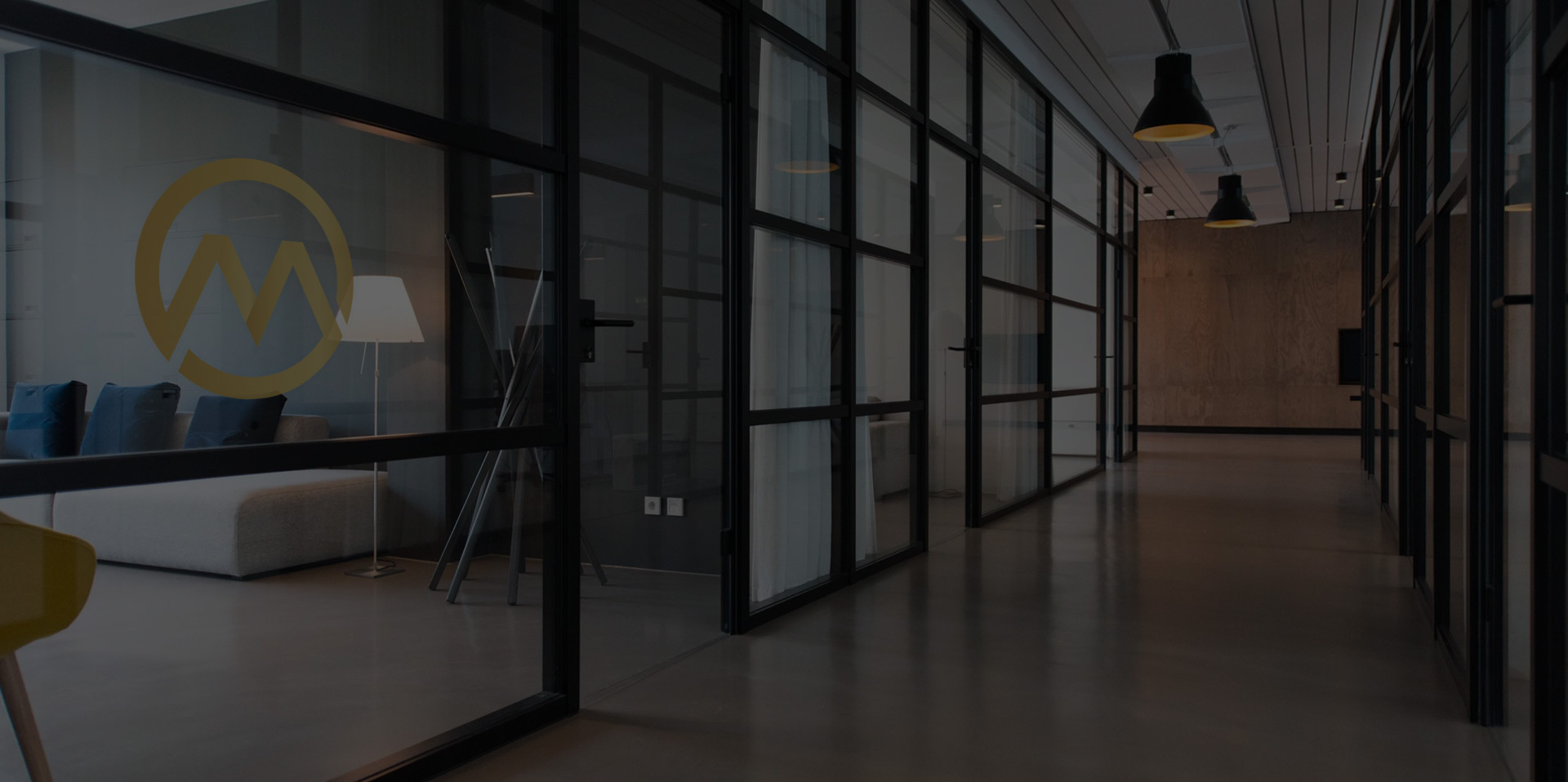 99.5% of new business comes from client referrals.
We invite you to join them.
If you need a straightforward accountancy service that believes in keeping things nice and simple, we could be exactly what you're looking for.
Established in 2007, Michael Omiros helps businesses of all sizes make sense of their financial obligations, plan their future, and grow into highly successful organisations.
Our clients appreciate the way we communicate regularly, providing ongoing advice and strategic planning to help them thrive in any financial climate. They also love the personal service, and commitment to making them more profitable.
Allow us to become your partner, and provide you with a range of carefully-considered options, not a set of dictated legislation.
We have offices in North and Central London, and serve the whole of the UK.
For a long-term financial partner who is devoted to your business success, talk to us today.
We are modern in our thinking, professional in our approach, and believe in building relationships for the long term.
Let's talk. Call us on 020 8449 9090 today, or use the contact form